Why every entrepreneur should have one

A mentor is someone with more entrepreneurial business experience than you who serves as a trusted confidante over an extended period of time.

Working with individuals, "Alchemy SOLUTIONS" (Alchemy Marketing Consultancy) provides support, tools and information in order to overcome barriers to economic activity and enable business start up.

We deliver a range of programs that help individuals to realize their potential.

From interventions to intensive and personalized support programmes and;
Recognizing the relationship between personal and professional development.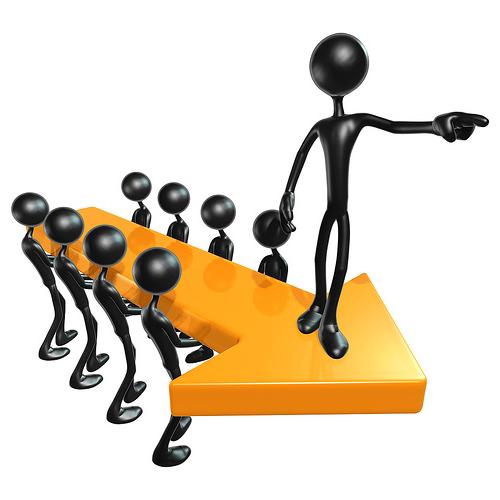 Why do we do this?
First and foremost as a way of giving back to their community and to society at large. Mentoring may do develop the mentor's skills as a teacher, manager, strategist, or consultant. And a true mentoring relationship also works in both directions—we learn about new ideas from you just as you learn timeless wisdom from the mentor.
But whatever the benefits to the mentor, the benefits to you, the entrepreneur, are even greater:
Where else are you going to turn?
There's no boss any more to turn to for advice or direction—maybe not even any employees yet. You're flying solo. But you don't have to. Everybody needs a good reliable sounding board, second opinion, and sometimes just emotional support.
They've "been there, done that".
Learn from others' mistakes and successes. They don't have to have experience in your particular industry. They are up on the latest trends or technology. Their role is to share with you lessons from their experience in the hopes that you can learn them a bit more quickly and easily.
As you can see, the rewards are many, and the risk is non-existent.
You have nothing to lose and everything to gain by finding a good mentor. Every entrepreneur should have one.